Privates Car
Picture of Private Car
Types of Private Cars
4 Seats
* Toyota Camry
* Toyota Vios
* Toyota Altis
* Honda Civic
7 Seats
* Toyota Innova
* Honda CRV
* Toyota Fortunner
* Ford Everest
16 Seats
* Toyota Hiace
* Ford transit
* Mercedes Benz Sprinter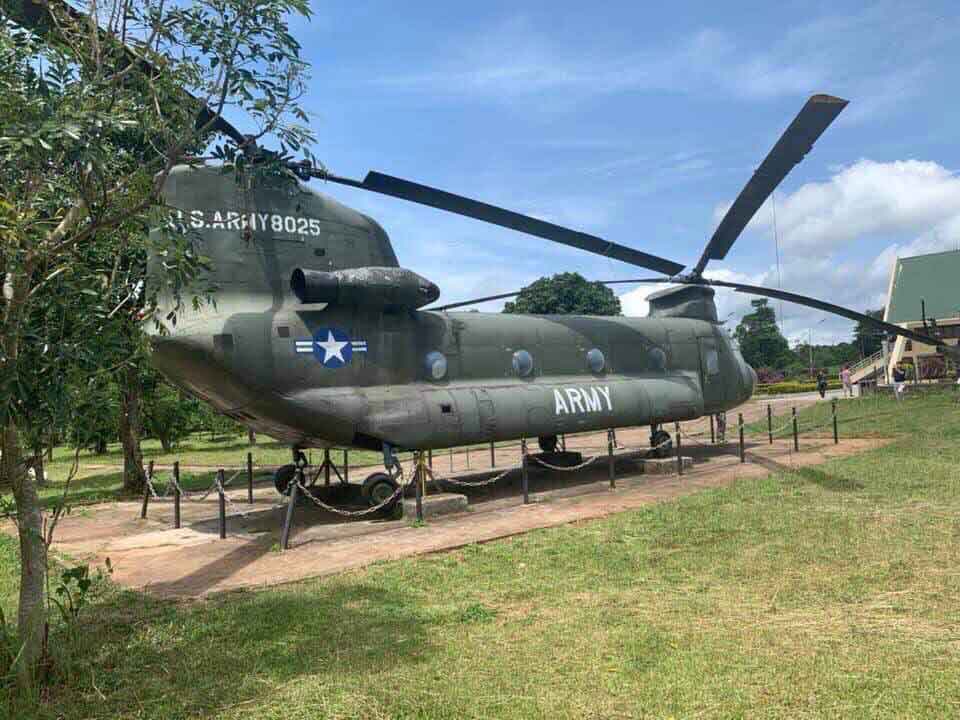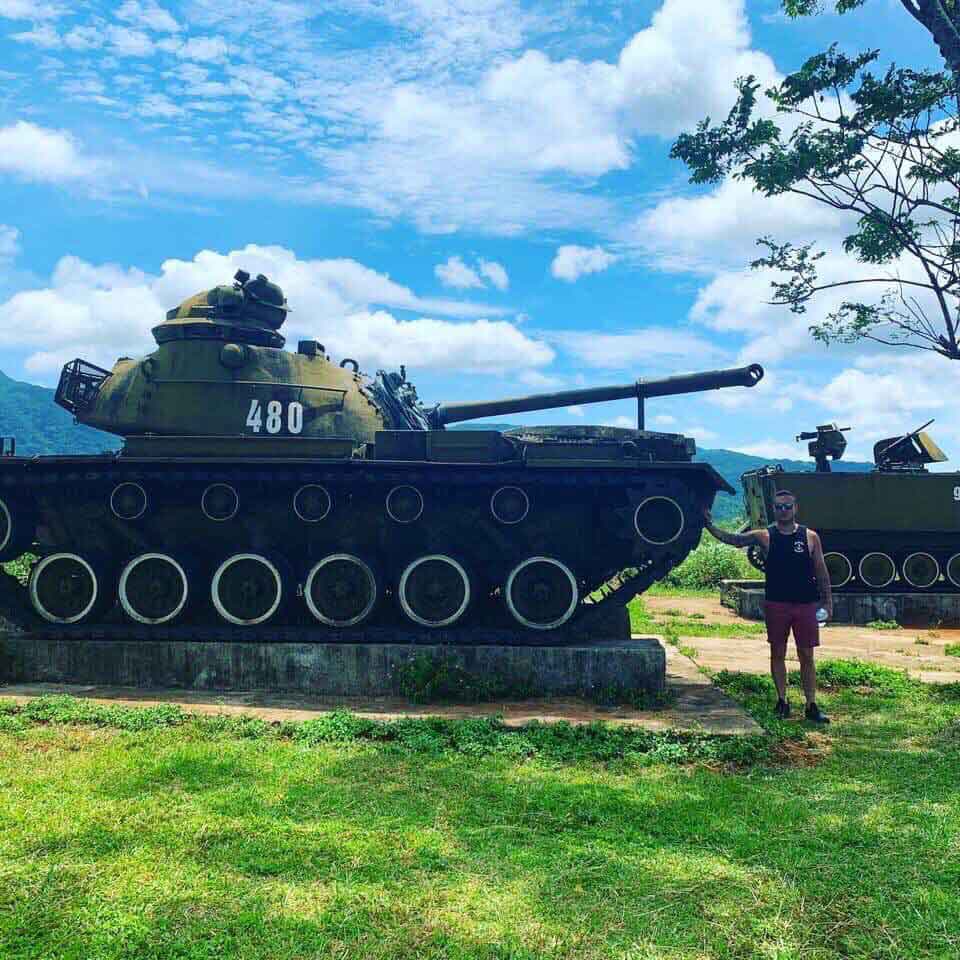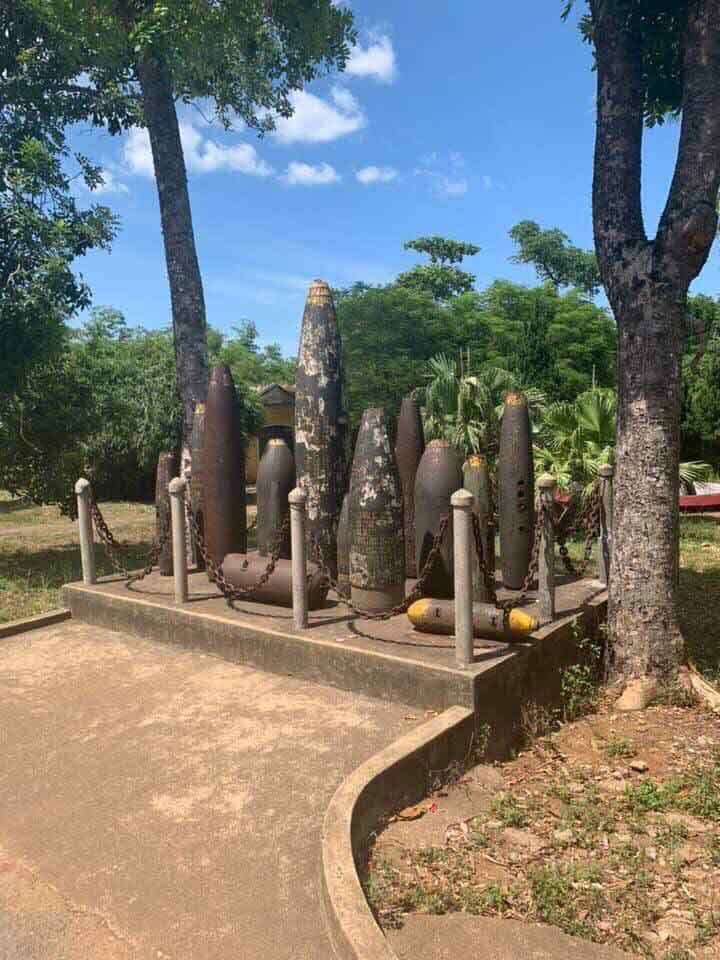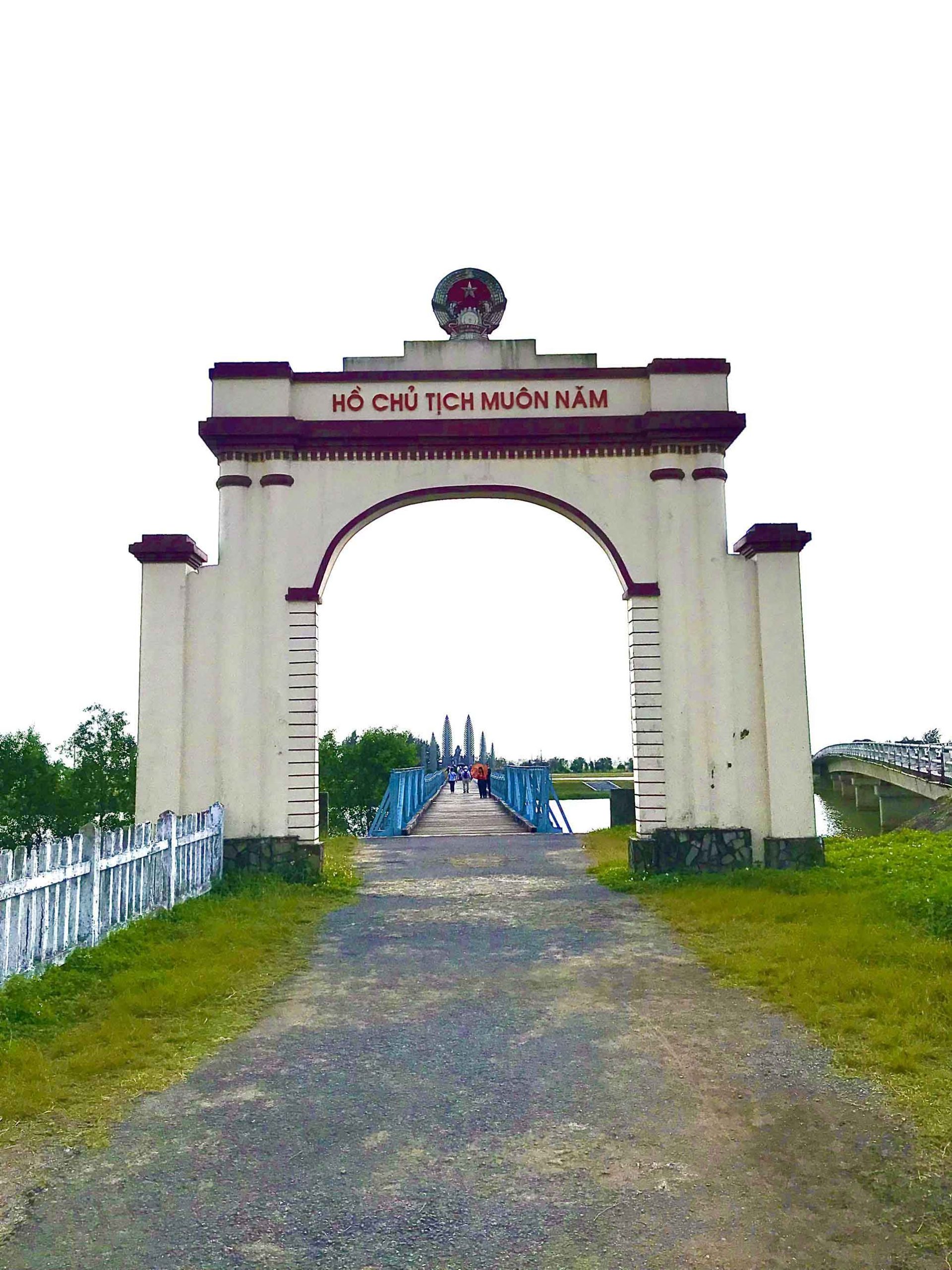 Tour name: Dmz Deluxe Tour
Tour details
Duration: 10 – 11 hours
Departure: 7am or 7:30am – Finish : 6pm  to 6:30pm
After collecting you from your hotel we start the tour at Long Hung Church, destroyed during the historic battles of Easter 1972 the Church remains an important relic and memorial for the war
The second stop is Doc Mieu Base which was the closest American base to the DMZ. The area once formed the backbone of the "Eagle Eyes of America"
Following on from Doc Mieu Base we head to Ben Hai River – Hien Luong Bridge of DMZ ( Vietnam's Demilitarized Zone )Historically it was a narrow band of terrain extending from the Laos border to the coast, five km on either side of the Ben Hai River, roughly on the 17th parallel north latitude and Cua Tung Beach famous for its white sand and clear water and surrounded by green fields of rice, maize and bamboo clusters.
Before lunch we will stop off at Vinh Moc Tunnels. The tunnels were built to shelter people during the war and were built over several stages between 1966 and 1972.  Sixty-two families made the tunnels their home and amazingly seventeen babies were born here.
Having lunch at a local restaurant around 12:00
After lunch we continue the trip to The Rockpile, also known as Elliot Combat Base. The Hill was a Marine outpost built on top of a huge outcropping. Though it's inaccessible, it's a prominent sight from the highway and Dak Rong Bridge – Ho Chi Minh Trail.
Our last stop is Khe Sanh Combat Base. The siege started on January 21, 1968, when the north Vietnamese shelled the base with more than one thousand mortar rounds, rockets, and heavy artillery. Two hundred and five marines died during the siege, and there were fewer than one thousand wounded.
The trip ends around 6pm at your hotel.
Tour Ends At Your Hotel In Hoi An, You Can Also Do The Trip From Hoi An To Hue As Well.
💲 Prices
| PRICES | 4 SEATS | 7 SEATS |
| --- | --- | --- |
| Amount of guest(s) | 1-2pax | 3-4pax |
| Price (USD) per Group | 90usd | 100usd |
📌 Inclusions
English speaking driver, parking fees, tolls, bottled water, all taxes
Exclusions
Food, other drinks, personal expenses, entrance fees, private tour guide, gratuities (It's up to you). If you need a tour guide , you will pay extra 40 usd.
📬 Please contact with us :
• Email: hohaihue@gmail.com
• WhatsApp : +84905103581.