Privates Car
Picture of Private Car
Types of Private Cars
4 Seats
* Toyota Camry
* Toyota Vios
* Toyota Altis
* Honda Civic
7 Seats
* Toyota Innova
* Honda CRV
* Toyota Fortunner
* Ford Everest
16 Seats
* Toyota Hiace
* Ford transit
* Mercedes Benz Sprinter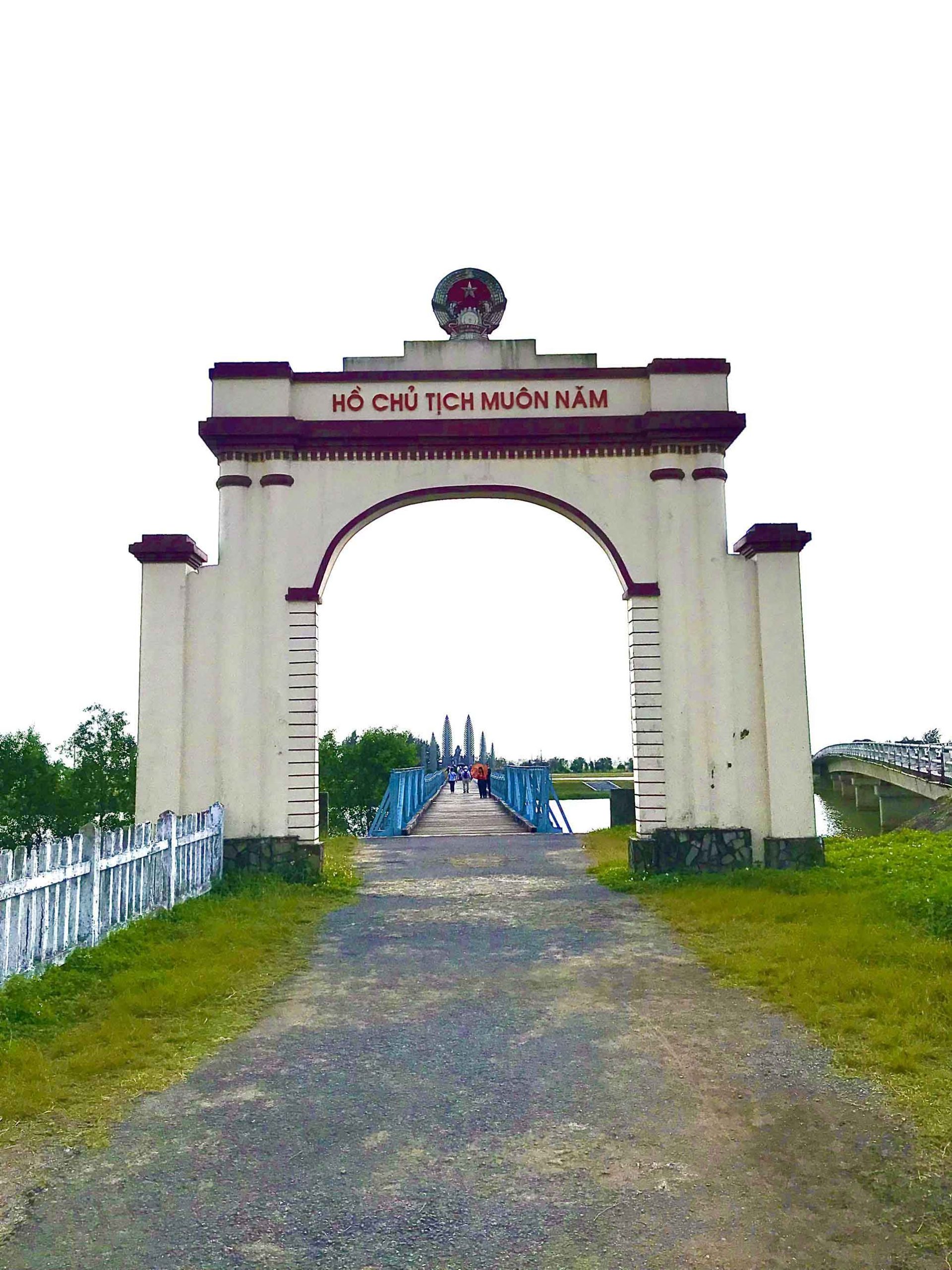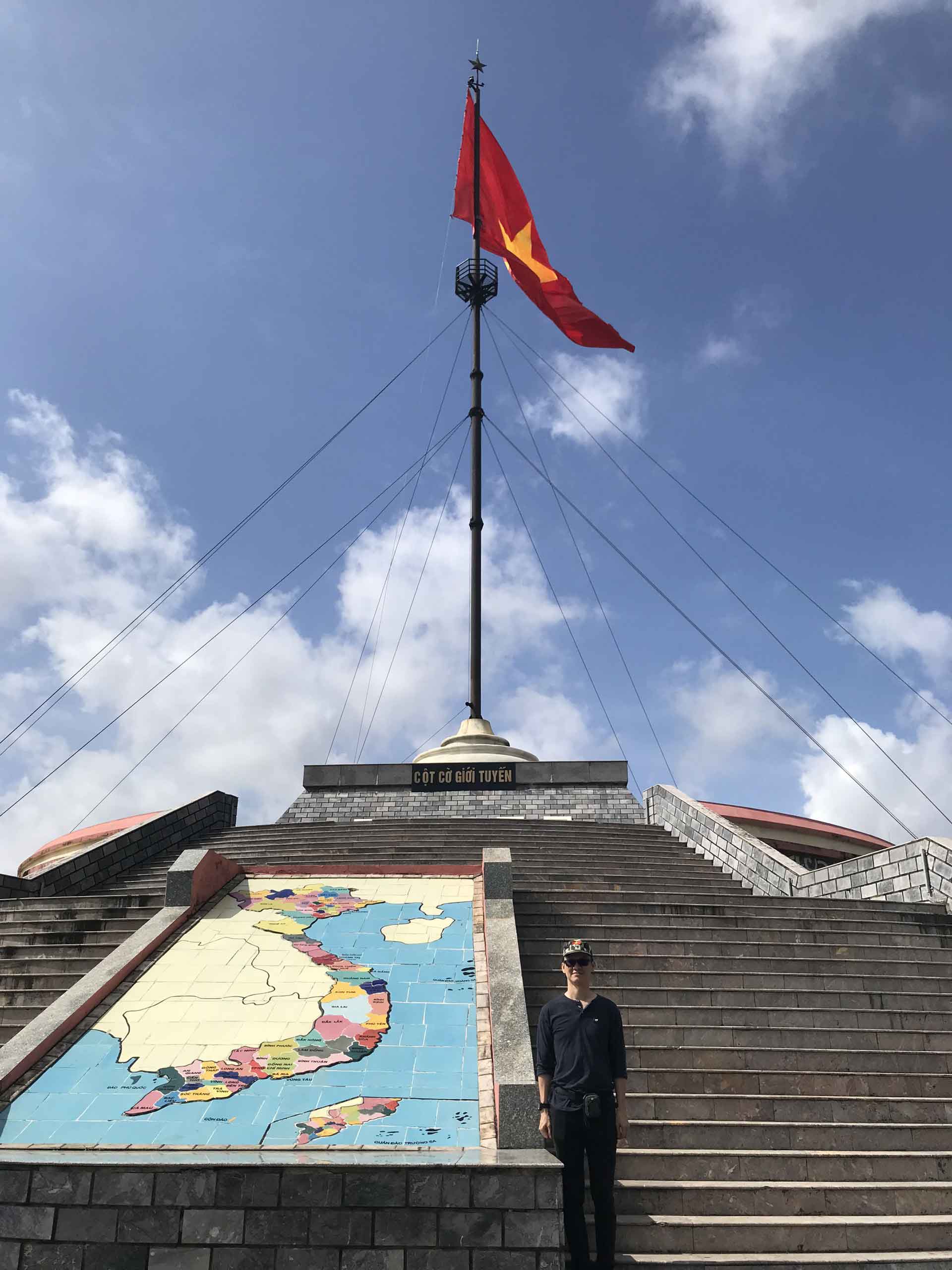 Option 1: Tour Name: Dmz tour with Vinh Moc Tunnels
Tour details
Duration : 7-8 hours.
Departure from Hue : 8am or 9am – Tour ends : around 3-4pm in Hue.
Visiting places :
1. Highway of Horror
May 1, 1972 will never be forgotten by people in Quang Tri and Thua Thien provinces , but because the horrible carnage on the Vietnam Highway 1 about ten kilometers south of Quang Tri City. Thousands of people were killed by artillery and infantry weapons in hours of shooting.
2. Long Hung Church:
The church has remained untouched and basically remains as it was immediately after the bombings occurred.which was a battlefield in 1972 between North and South Vietnam for 81 days and nights.
3. Doc Mieu Base:
There's basically nothing left of this old American base save a rusting tank and a sign. Apparently this once formed the backbone of the "eagle eyes ofamerica" electronic monitoring fence.
4. Ben Hai River – Hien Luong Bridge of DMZ:
Vietnam's Demilitarized Zone, or DMZ, is the area around the former border between North and South Vietnam. Historically it was a narrow band of terrain extending from the Laos border to the coast, five km on either side of the Ben Hai River, roughly on the 17th parallel north latitude.
5. Cua Tung Beach:
Cua Tung Beach is located in Vinh Linh District, Quang Tri Province. Although Cua Tung Beach is not very wide or long, it has its own beauty. The beach has sparkling green water, silky sand, and it is touched by soft breezes throughout the year.
6. Vinh Moc Tunnels:
Is a tunnel complex in Quang Tri, Vietnam. During the Vietnam War it was strategically located on the border of North Vietnam and South Vietnam. The tunnels were built to shelter people from the intense bombing of Son Trung and Son Ha communes in Vinh Linh county of Quang Tri Province in the Vietnamese Demilitarized Zone. It was constructed in several stages beginning in 1966 and used until early 1972.
💲 Prices
| PRICES | 4 SEATS | 7 SEATS |
| --- | --- | --- |
| Amount of guest(s) | 1-2pax | 3-4pax |
| Price (USD) per Group | 65usd | 75usd |
📌 Inclusions
English speaking driver, parking fees, tolls, bottled water, all taxes
📌Exclusions
Food, other drinks, personal expenses, entrance fees, private tour guide, gratuities (It's up to you). If you need a tour guide , you will pay extra 40 usd.
📬 Please contact with us :
• Email: hohaihue@gmail.com
• WhatsApp : +84905103581.